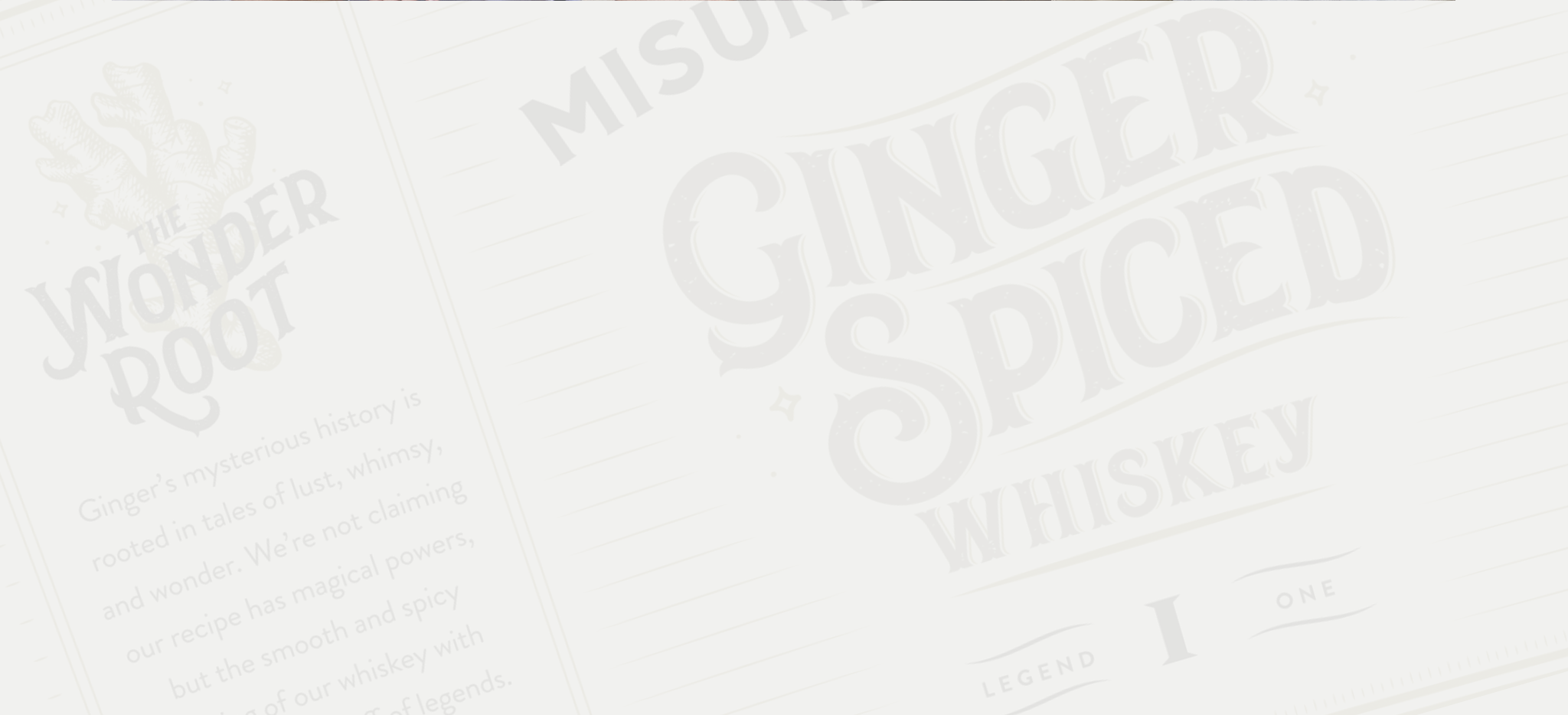 Life is Better With Ginger
Misunderstood was started by two best friends with a dream to craft legendary whiskeys that can be enjoyed by just about everyone. Born from fascination and curiosity, we've turned boundary-pushing experiments into the adventure we now call Misunderstood.
Welcome to our journey - we're glad you're here.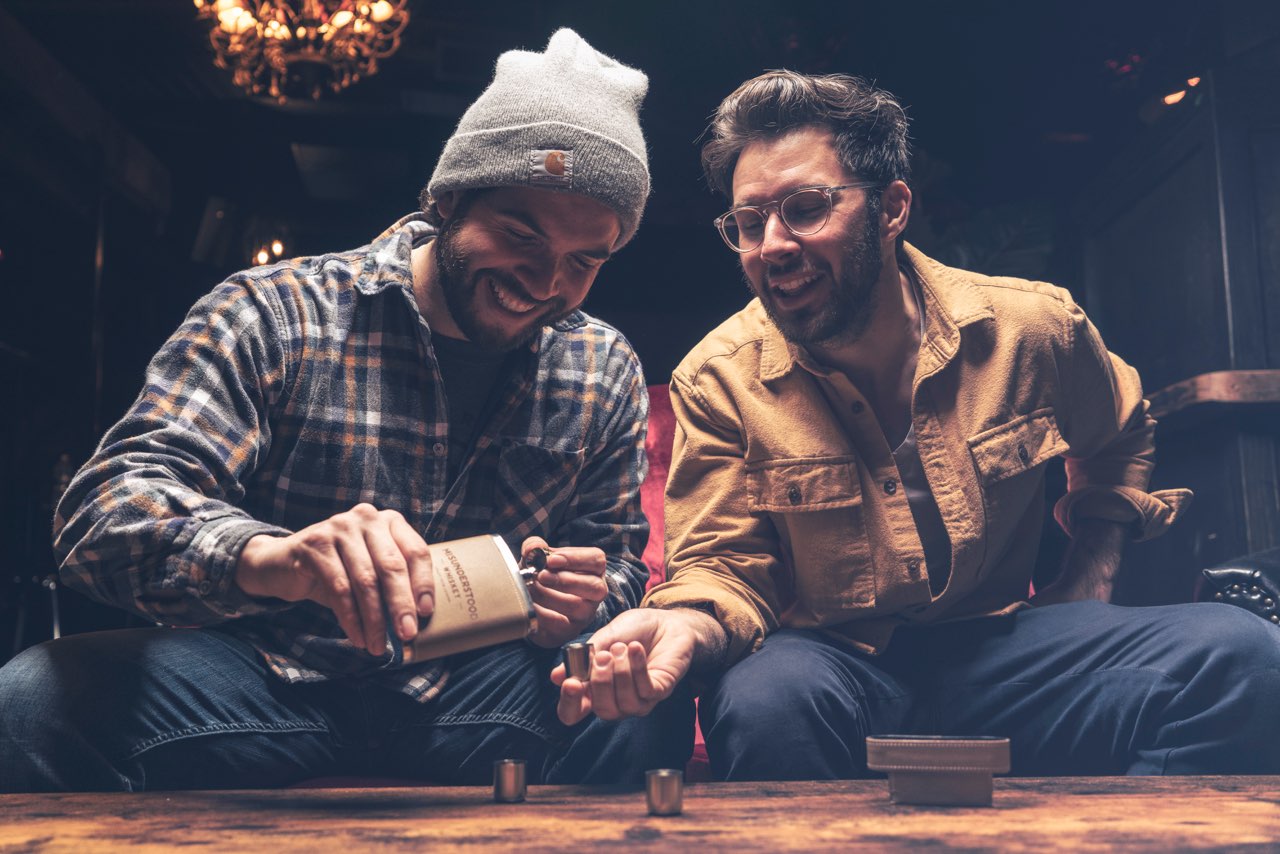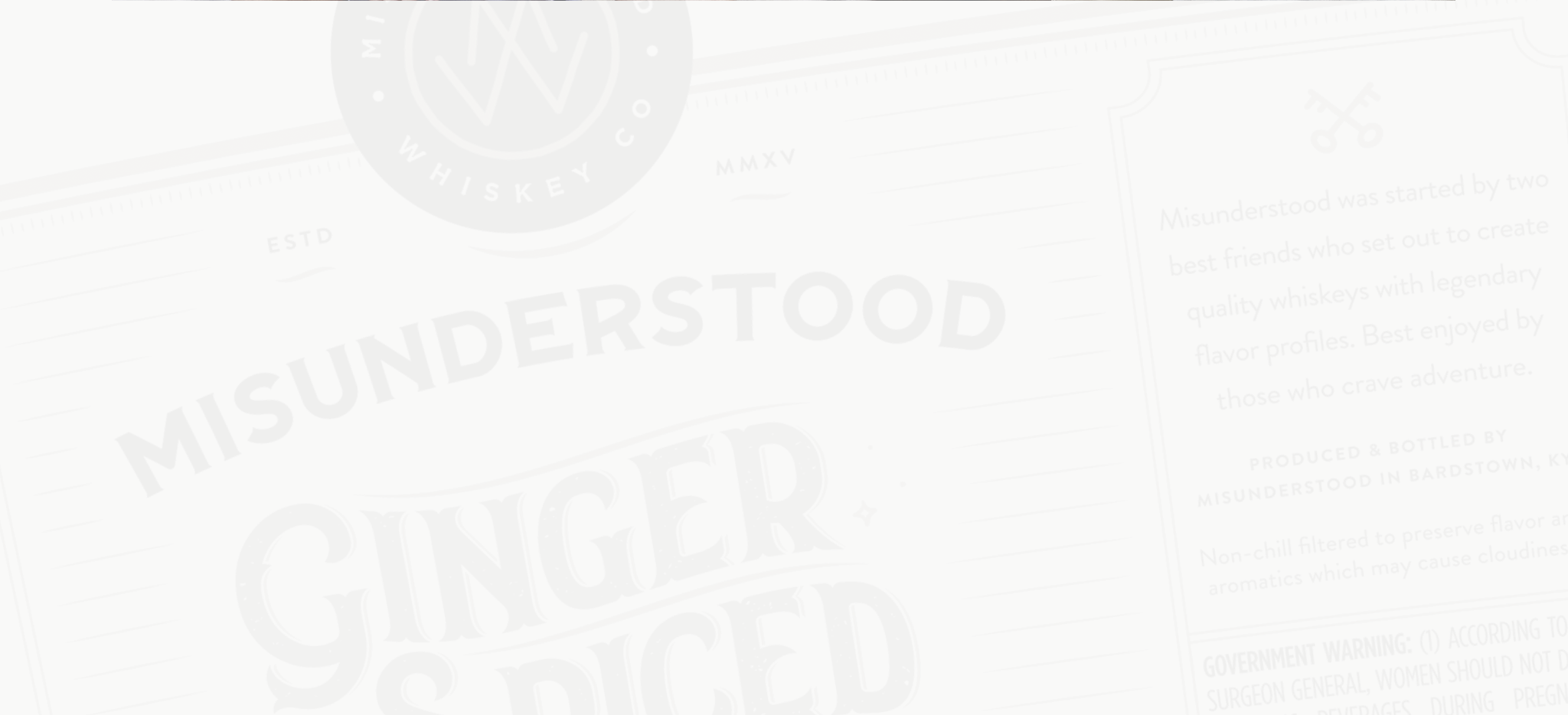 There's just something special about creating unique concoctions and sharing them with the best people you know. We realized that long before taking a sip of whiskey, at our first lemonade stand in Montclair, NJ when we were just seven years old. We were also introduced to the value of being different. While other kids were using that powder nonsense, we were busy squeezing fresh lemons into a juice that the neighborhood couldn't resist. Although this might seem trivial and cheesy, it's one of those small moments that has carried much influence in our lives.
Now grown-up (we say that lightly), we've brought our passion for experimenting with various ingredients and crafting interesting beverages to the spirits market. However, trying to make the perfect whiskey is not easy as many folks find it too harsh, too smokey, or too sweet. This has only made us work harder developing a new, high quality whiskey that everyone can enjoy together. After months of blending, infusing, and spitting out lots of homemade syrups, we have finally created a perfect infusion of complexity and drinkability. With new Misunderstood Ginger Spiced Whiskey, we have another incredible drink to share, and this time to more than just the neighborhood.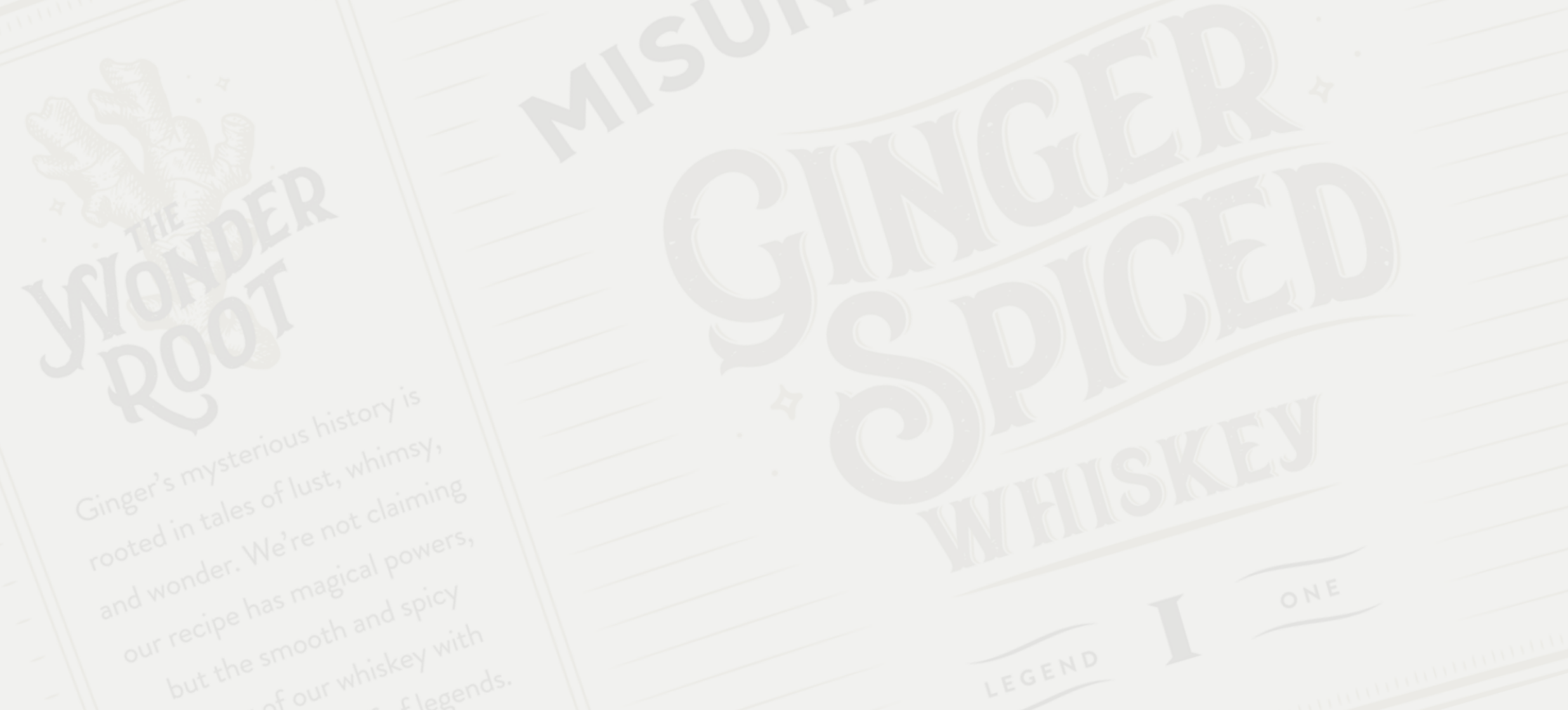 Ginger Spiced Whiskey
legend I
THE Whiskey
This is an 80 proof American blended whiskey distilled from midwest grains, aged in used American oak barrels, and proudly infused & bottled in Kentucky. Our Ginger Spiced Whiskey is enjoyed by whiskey connoisseurs, whiskey rookies, and even those who suffer from what we call "whiskey-phobia" (you know who you are). With tasting notes of vanilla, caramel, toffee, spice, and a refreshing ginger finish, Legend One can be enjoyed straight, on the rocks, or in your favorite cocktail. Don't be shy.
THE Legend
The "Wonder Root": Ginger's mysterious history is rooted in tales of lust, whimsy, and wonder. We're not claiming our recipe has magical powers, but the smooth and spicy pairing of our whiskey with ginger is the stuff of legends.
let's keep in touch
Sign up to receive the most entertaining updates ever.
Want to join the team? We'd love to hear from you!
Interested in carrying Misunderstood? Say hello!